About me
I started this site to encourage greater discussion about mental health and wellbeing and to share my experiences and stories.
Hi, I'm Andy McAleese.
I'm currently a senior leader in the insurance industry and an Actuary by training. I love gaming, technology, running and I am a geek at heart.
I also live with depression and anxiety and was diagnosed when I sought help after breaking down in tears at a management meeting in 2019.
I am passionate about talking about mental health, sharing my lived experiences and making a difference in normalising mental health, particularly in the workplace. I'm particularly interested in how we can avoid people only getting help when they hit a crisis point in their lives.
I first shared my story online in this video Why I think it's important to talk about mental health and have regularly talked about mental health in person as well as online through LinkedIn and Youtube.
On this blog I will be primarily focussing on well-being, mental health and personal development, weaving in my personal experiences.
📬
If you would like to join me on this journey, discovering more about mental health and wellbeing then click the button below.

You'll receive an update email, usually once a week, with the latest articles and things I've found interesting around wellbeing.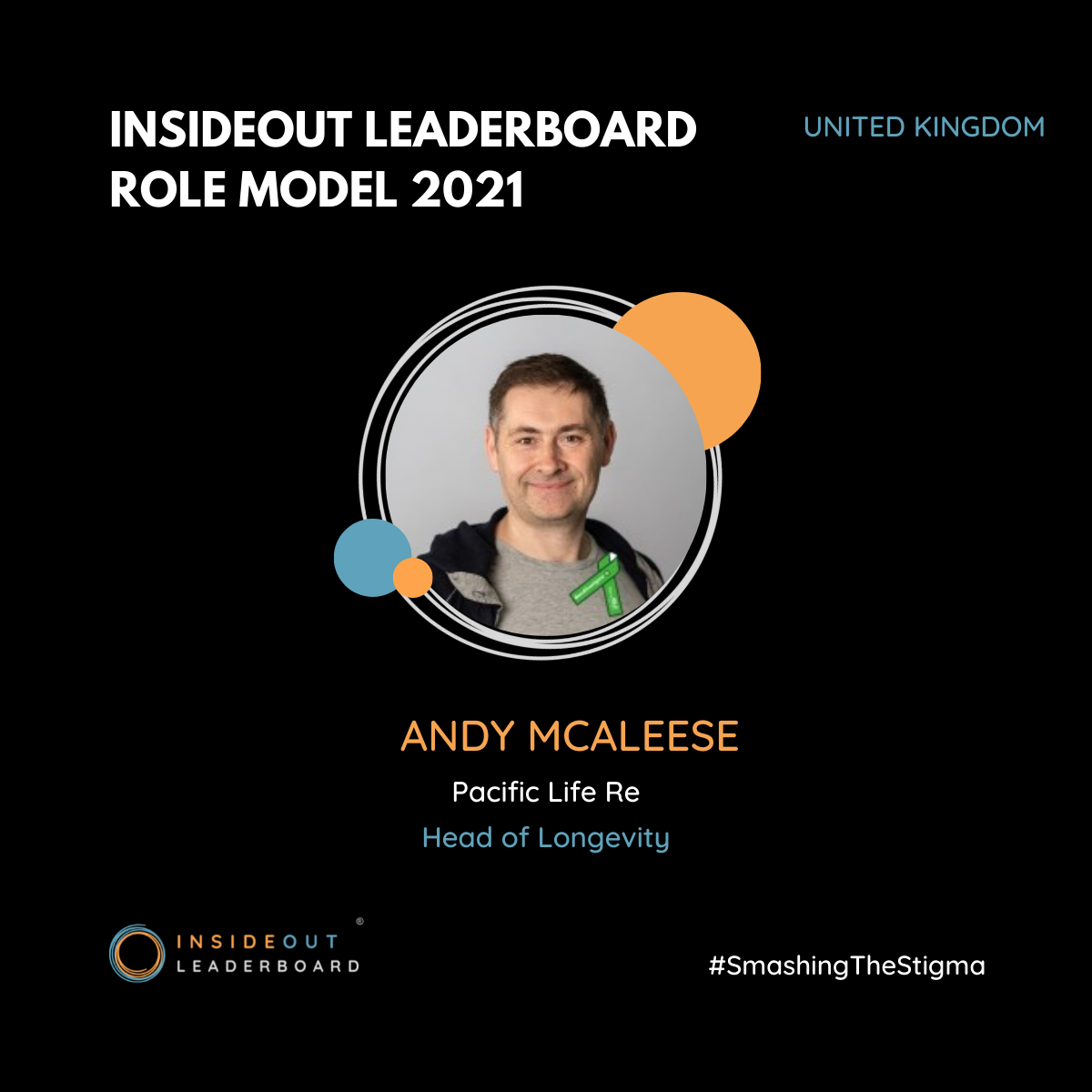 Although I reference my professional background, all views on this site are entirely my own.