On this page, I have included links to mental health support services as well as organisations that provide information and resources for mental health and wellbeing, particularly in the workplace
Mental Health Support Services
In addition to the NHS and your GP, the following are further mental health support services that you can access:
The Samaritans
The Samaritans are available to help 24 hours a day, 7 days a week either via their website or by calling 116 123.  They are here for anyone struggling to cope who needs someone to listen without judgment or pressure.
Shout 85258
Shout 85258 is a free, confidential, 24/7 text messaging service for anyone that is struggling to cope.
The Hub of Hope
The Hub of Hope is the UK's leading mental health support database. It is provided by national mental health charity, Chasing the Stigma, and brings local, national, peer, community, charity, private, and NHS mental health support and services together in one place.
---
Mental Health Resources
These are organisations or resources that I have had positive experiences with and are worth checking out if would like to find out more about mental health or how to support it, particularly in the workplace.
Mind
Mind is a charity that provides advice and support to empower anyone experiencing a mental health problem. They also campaign to improve services, raise awareness and promote understanding.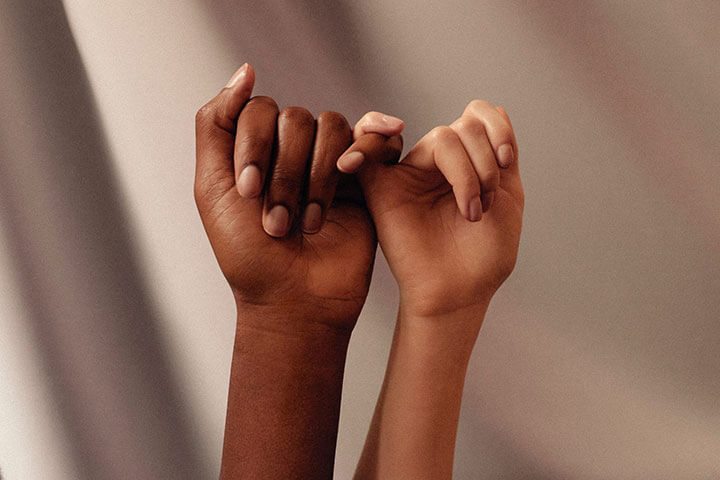 This Can Happen
This Can Happen supports employers and employees across the world to create a positive environment for good mental health in the workplace. Their services provide people with effective solutions to support their employees' mental health – suitable for businesses of every size across the globe.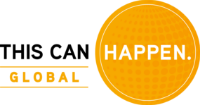 Minds@Work
Minds@Work is a charity that inspires and equips people to enhance mental wellbeing in the workplace. Everyone is welcome to join the community to gain access to free events and programmes. The Minds@Work community includes people from every level, not just Leadership.
The Stability Network
The Stability Network is a global movement of people in the workforce who are speaking out about their own mental health challenges to inspire and encourage others. They deploy their trained advocates – called Stability Leaders – within workplaces and other community settings to stimulate dialogue around mental health. Their goal is to foster supportive workplaces and communities and motivate the individuals we touch to get the care, support, and accommodations they need to thrive.
Mental Health First Aid England
Mental Health First Aid England believes in zero stigma around mental health. They provide mental health first aid training to enable people to talk freely about mental health and to seek support when they need it. I completed my mental health first aid training in 2020 and would highly recommend it to better understand mental health conditions and how to provide support and signposting to resources.
InsideOut Leaderboard
The InsideOut Leaderboard is a social enterprise with the mission of smashing the stigma of mental ill-health in our workplaces and society. The leaderboard features those senior leaders who are willing to speak out about their own lived experience with mental illness.
---
🖋️
I hope that you find these resources. Please get in touch if there are other resources you'd like to suggest or if you have any corrections to suggest.