The Importance of Talking and Listening for our Mental Fitness
In this video I talk about the importance of talking to help our mental fitness and provide some tips for doing this remotely.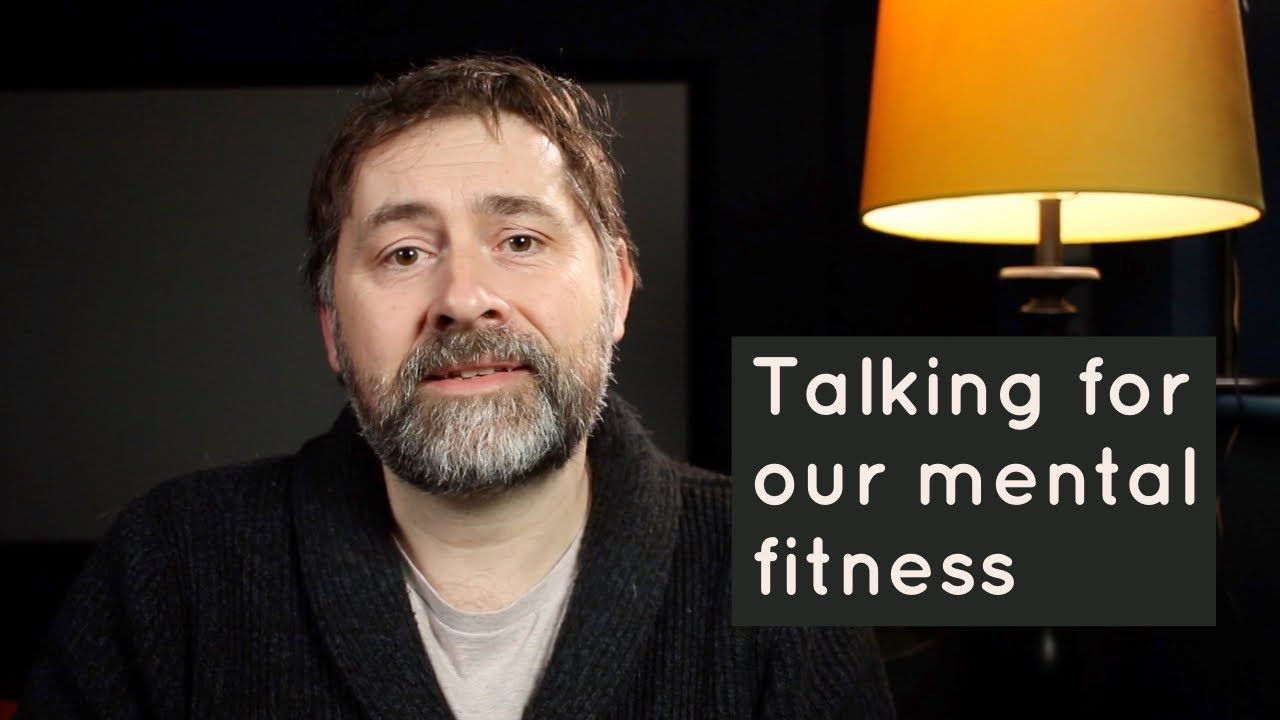 Talking about how I'm feeling has been very important for me in maintaining my mental fitness and, we've been living through a period where it is more important than ever to be checking in on other people, finding out how they are and listening.
It can be difficult to see how people are as we have been staying physically distant from one another. Talking about how we are doing can be awkward face-to-face on a video call.
I find that going out for a walk and taking the phone helps take the pressure off and gives me some much-needed fresh air and exercise, which has the bonus of also being great for my well-being.
If you'd like to see more videos then please consider subscribing to my YouTube channel.
📬
If you enjoyed this article and would like to receive new articles direct to your inbox then please consider signing up below.